We Won't Leave You Hanging
All Access Hire is a reputable, family-owned local business that specialises in providing high-quality reach and access equipment to the Southeast QLD Region including Brisbane, Gold Coast, and Ipswich. With eight years of experience in offering Elevated Work Platforms for hire, we pride ourselves on delivering prompt and excellent customer service. Our knowledgeable team is dedicated to assisting you in finding the best equipment for your next project.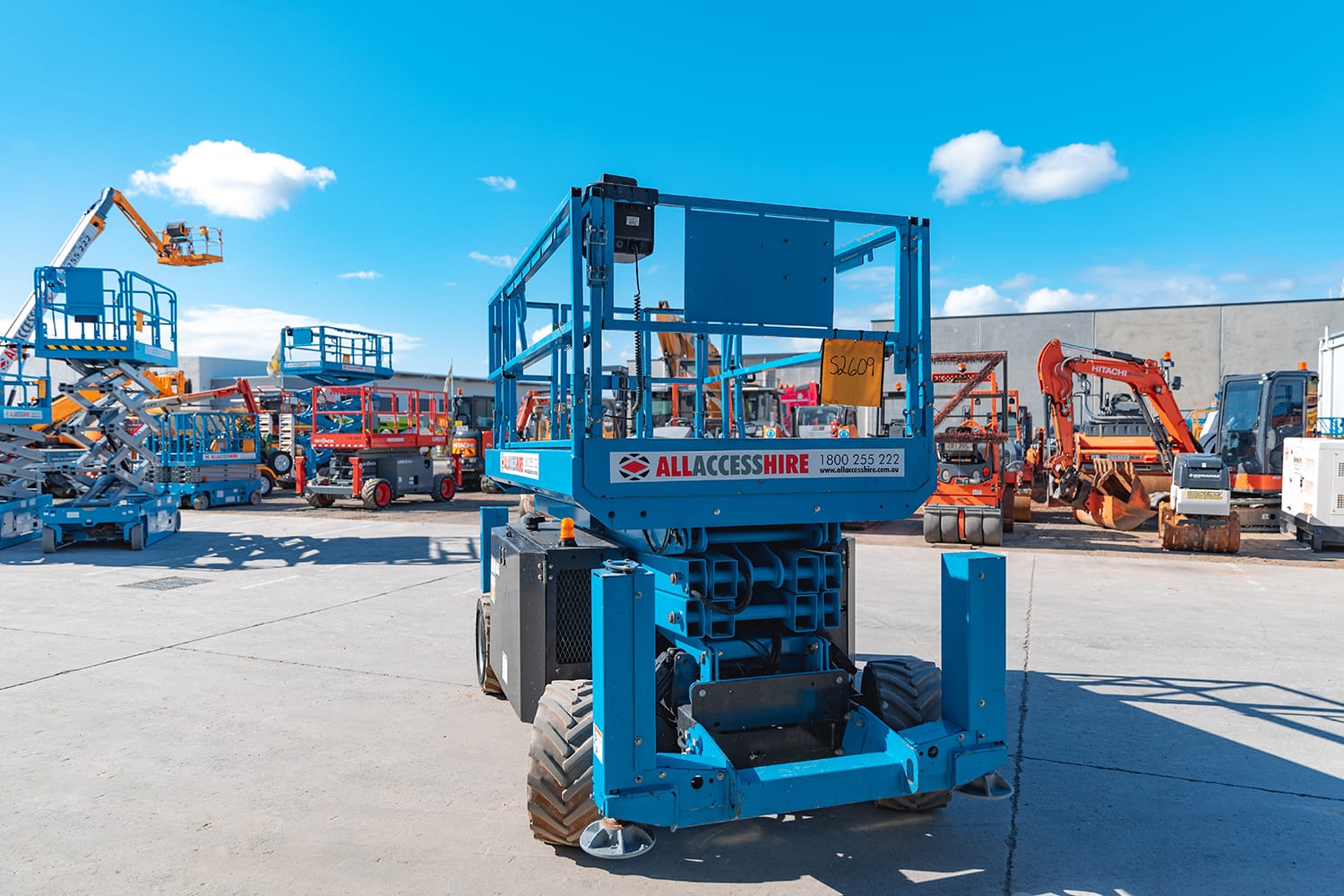 AAH boasts a team of experienced professionals who possess in-depth knowledge of the equipment and can provide expert guidance and support to clients.
AAH offers a wide range of reach and access equipment, allowing you to choose the equipment that best suits your needs.
We utilise best-in-class equipment: working with reliable and well-known brands.
Our experienced mechanics ensure that all equipment is kept up-to-date and well-maintained. Before delivery and upon return, each piece undergoes thorough inspections and maintenance.
We are known for our efficient delivery service, ensuring that the equipment arrives at the designated location within a short timeframe, minimizing downtime.
AAH prides itself on our long-term, loyal customer base who have placed their trust in us for years. These strong relationships are a testament to our commitment to delivering the best possible service and being a trusted company.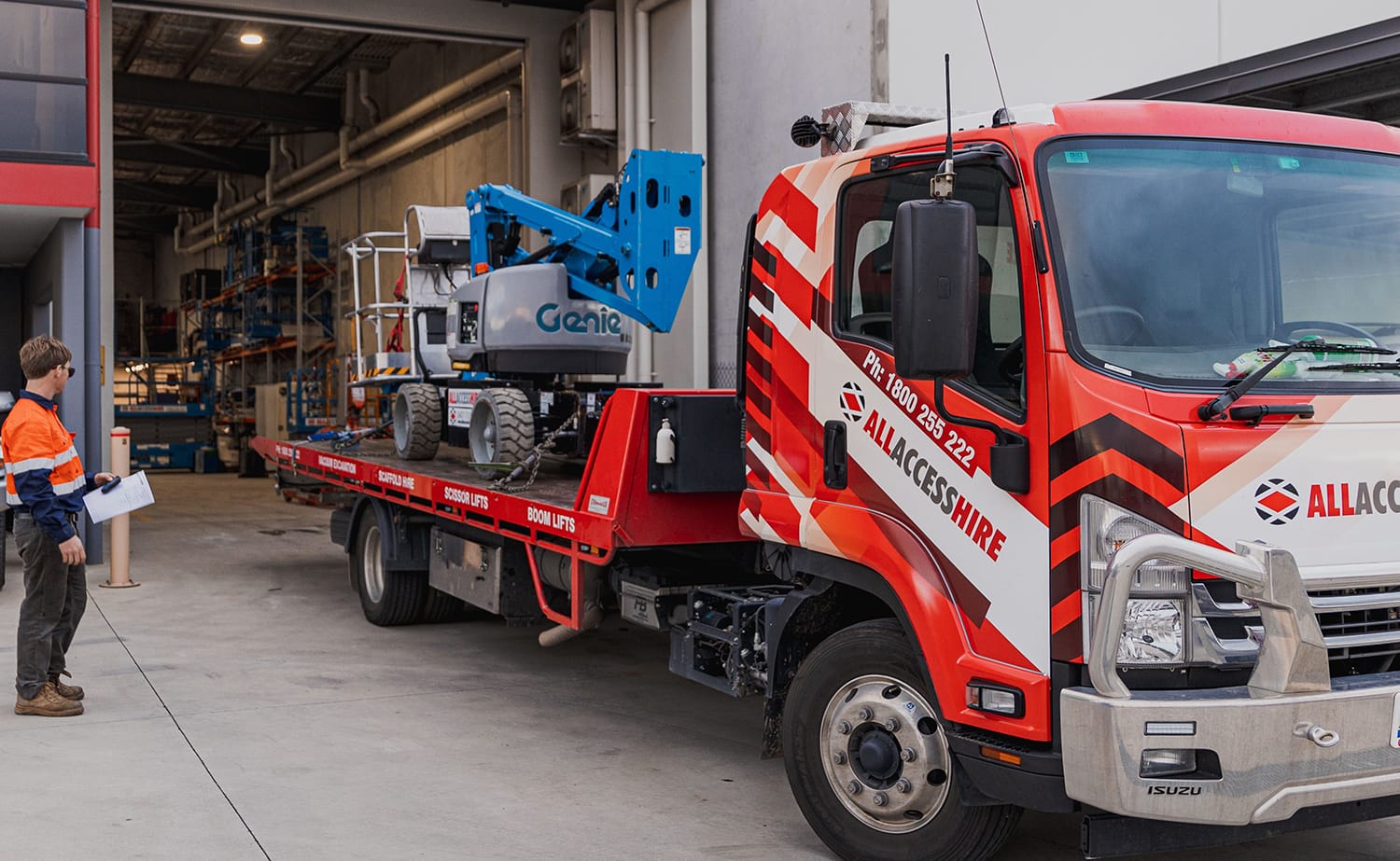 All Access Hire deeply appreciates the significance of seamless convenience and unwavering reliability in transporting access equipment. We take immense pride in offering cutting-edge in-house transportation services, facilitated by our dedicated fleet of All Access Hire-specific trucks. We provide secure transportation through our in-house tilt trays and flatbeds.