Welcome to APU Excavations & Rentals: Your Trusted Excavation Partner
Partnered with All Access Hire, APU Excavations & Rentals specialises in excavation and equipment rentals and underground services. Our team have more than a decade of shared experience, providing dry and wet hire equipment options across Southeast Queensland. From mini excavators to vacuum excavations, APU has you covered.
Whether you're embarking on construction, utility installations, landscaping, demolitions, environmental remediation, mining works, site preparation, construction, or facing an emergency, APU Excavations & Rentals is your reliable partner available 24/7. Tailoring our services to your specific needs, you can opt for "Wet Hire," with our skilled operators deftly manoeuvring top-notch machinery, or choose "Dry Hire" to operate our well-maintained equipment yourself.
Whichever option you prefer, APU has your back, ensuring your project proceeds seamlessly and efficiently, no matter the situation!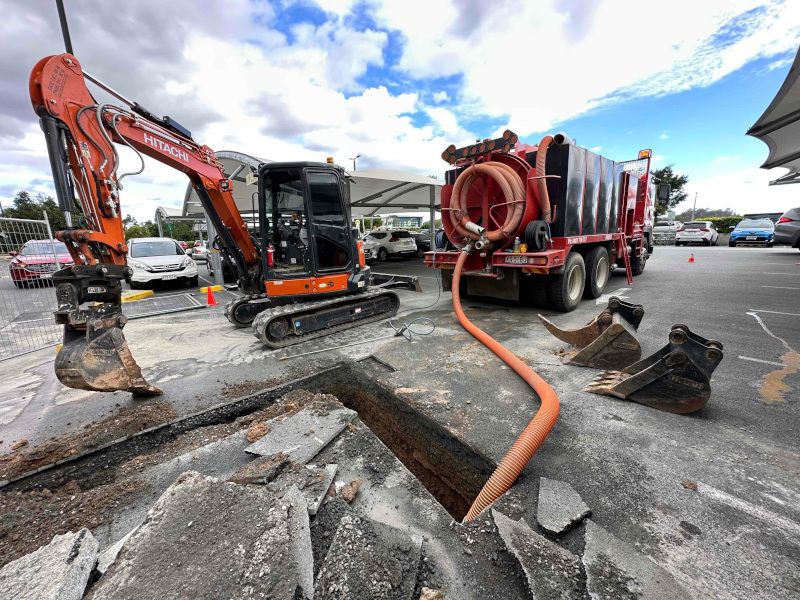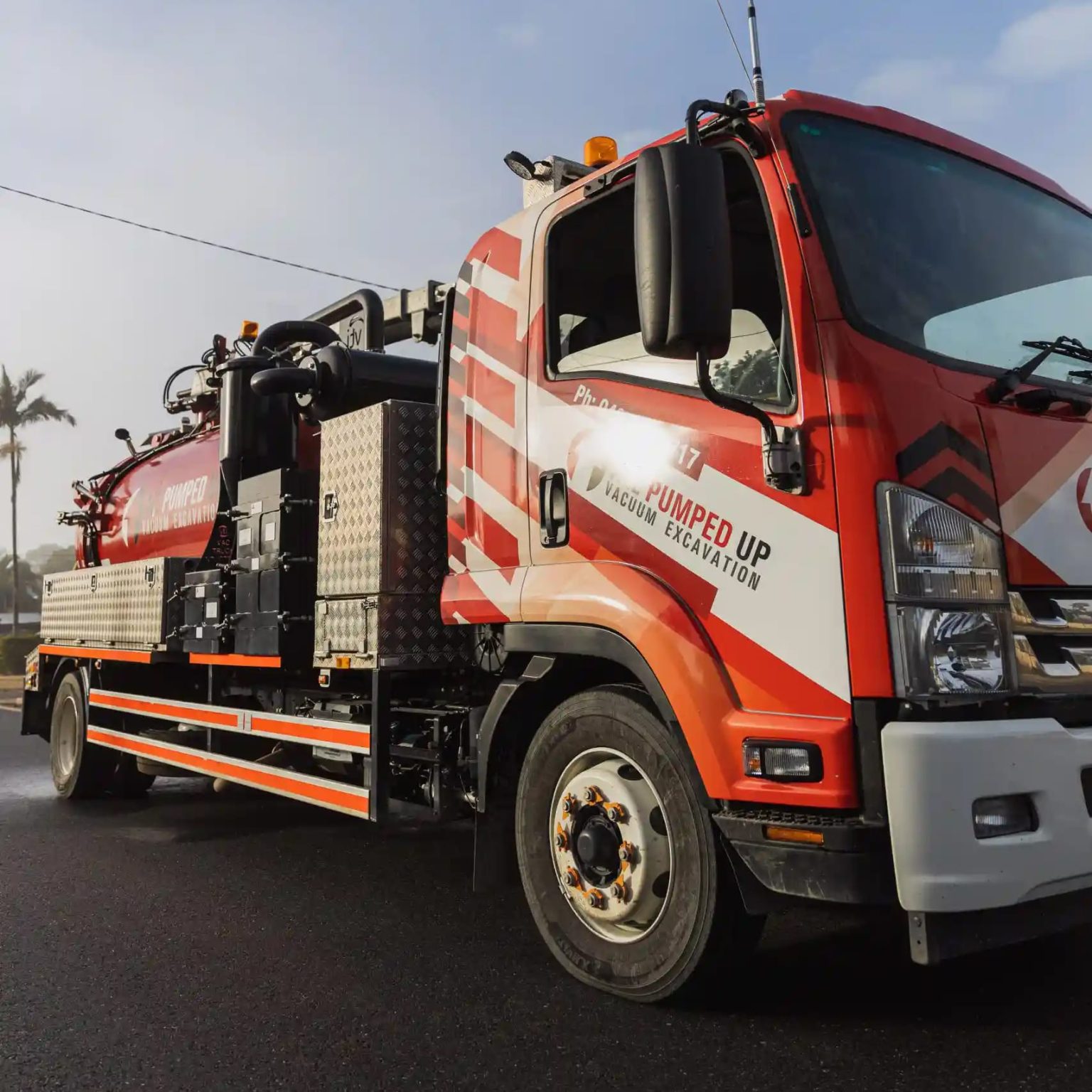 Vacuum Excavation
Hydro Jetting
Drain cleaning
All Round Excavation
Posi Track
Contaminated Waste Removal
Tipper Truck
Tilt Tray Transport
Concrete Cutting
Vac Truck Services
Mini Digger Hire
Excavator Hire
Vacuum Truck Rental
Generator Rental
Construction Equipment Rental
Tipper Truck Rental
Bobcat Hire
Posi Truck Hire
Loader Hire
Demolition Saw Hire