Hire Temporary Fence with All Fencing Co., your premium temporary fencing solution in Southeast Queensland – where we put the "fancy" in fencing!
All-In-One Fencing Solutions!
We offer more than just temporary fencing: Our multi-layered business provides an all-in-one solution for your needs. Whether you're building or digging, All Fencing Co. can provide you with the fencing for hire that you need to get the job done or event set up quickly, efficiently, and safely.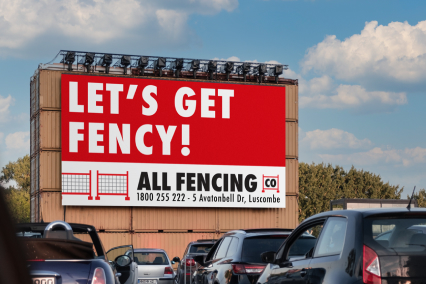 Why Hiring Temporary Fencing with Us?
When Hiring Fencing with All Fencing Co, we focus on our top-quality products and exceptional service rather than boasting about our inventory.
Installation
Delivery and pick-up options
Wide range of fencing alternatives
Team of experts to help your needs
More than 8 years in the industry

Count on us for our Anytime, Anywhere Service at:
Large Commercial Buildings
Construction Projects
Hire Industry
Residential and Events
Landscaping